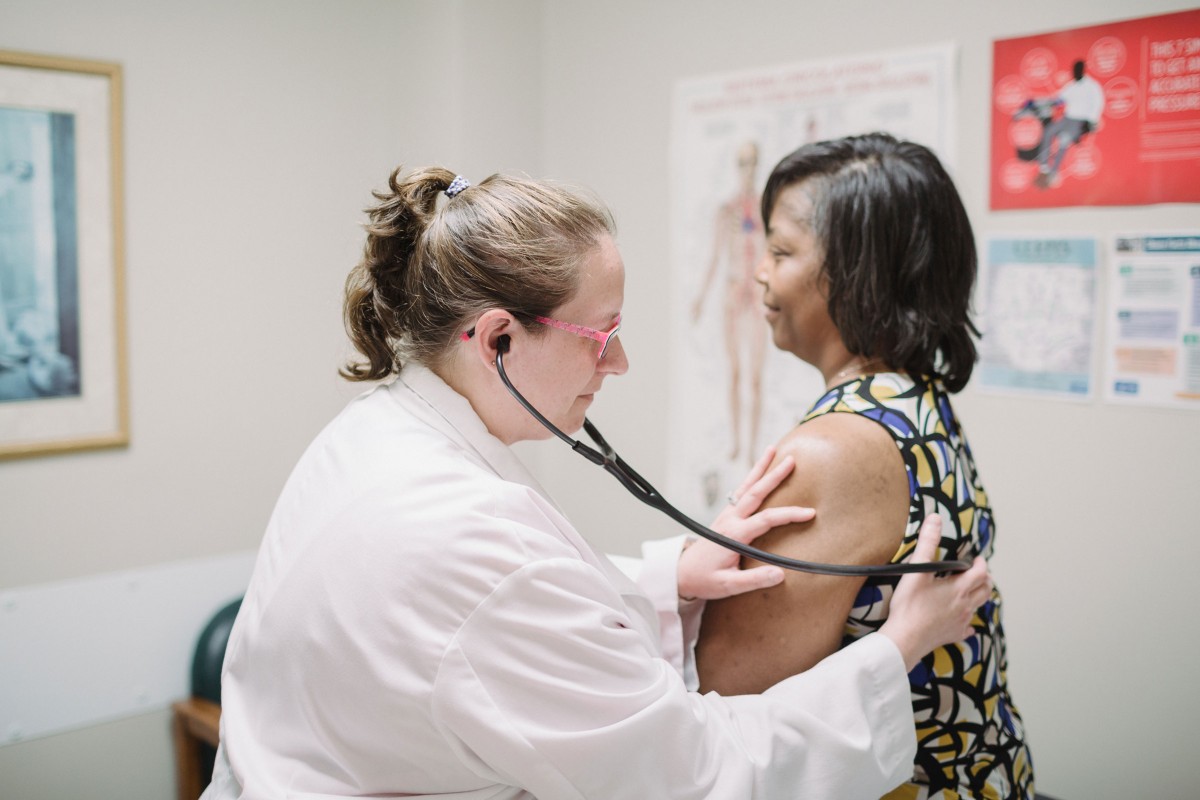 Both of our clinics welcome the opportunity to assist area employers with their healthcare needs. Listed below are some of the services we can provide to you and your employees.
DOT Physicals & Drug Screens
The Department of Transportation requires specific physicals and drug screens for individuals working in the transportation industry. The clinical staff of the Tunica Resorts Medical Clinic has been trained in the regulations regarding these physicals and drug screens. We provide your DOT drug screening program with a qualified reference lab and Medical Review Officer, or we can simply act as a collection site if you are a part of a larger national program.
Drug Screens
In addition to DOT drug screens, the Tunica Resorts Medical Clinic can also provide non-DOT drug screening to meet any corporate need. From DOT-look-a-like tests to hair drug screenings, we can provide a drug screening product to meet your organizational needs.
Job-Related Strength Testing
The Jackson Strength Testing System has been used by numerous large corporations as a means to measure a job candidate's ability to complete the physical strength requirements of specific job tasks. If you have job descriptions that clearly define minimum requirements for lifting, pushing, and pulling weights in the performance of specific job duties, our testing system can provide you with information on a candidate's ability to successfully complete those tasks.
On-site Services
On occasion, it may be more efficient for you to offer a healthcare service in the workplace. Whether it be flu shots, a blood pressure check, or a comprehensive health screening, providing services in the workplace can save you time and money.
Post-Offer Physicals
Both of our clinics can provide baseline physicals for new employees tailored to your company's specifications
Work-related Injury Care
Our physicians at both clinics have years of experience in treating work-related injuries. Many problems can be treated and resolved locally. If a referral is needed, our physicians can refer to specialists who are experienced in treating work-related injuries and will expedite care for the benefit of both the patient and the employer.